In recent years, the idea of a "smart home" has skyrocketed in popularity as it provides homeowners with ease, efficiency, and improved control over their living environments. Making your house a smart home is no longer just a pipe dream but a reality thanks to technological breakthroughs. We will examine all facets of building a smart home in this thorough book, arming you with the knowledge you need to start this thrilling journey.
A Comprehensive Guide to Transform Your House into a Smart Home
1. Understanding the Basics
It's crucial to have a fundamental knowledge of what smart home technology comprises before digging in. A smart home is essentially a house with systems and appliances that can be operated and automated from a distance. You can view and manage these devices using your smartphone, tablet, or voice commands because they are linked to a central hub or a network. Smart homes offer a variety of options, from lighting and thermostats to security systems and entertainment equipment.
2. Assess Your Needs
Consider your needs and priorities first. Think about the rooms in your house where automation would be useful. Do you want to prioritize entertainment, security, energy efficiency, or all of the aforementioned? Find the tools and programs that would make your daily life easier and more productive. This stage will assist you in setting investment priorities and guarantee that you choose the best smart home solutions for your needs.
3. Choose a Smart Home Hub
The central control point for all of your linked gadgets is a smart home hub. It enables you to manage and control numerous devices from a single interface. Consider a hub's compatibility with various brands and protocols, ease of use, and the variety of functions it provides before making your choice. Popular choices include Google Nest Hub, Samsung SmartThings, and Amazon Echo with Alexa.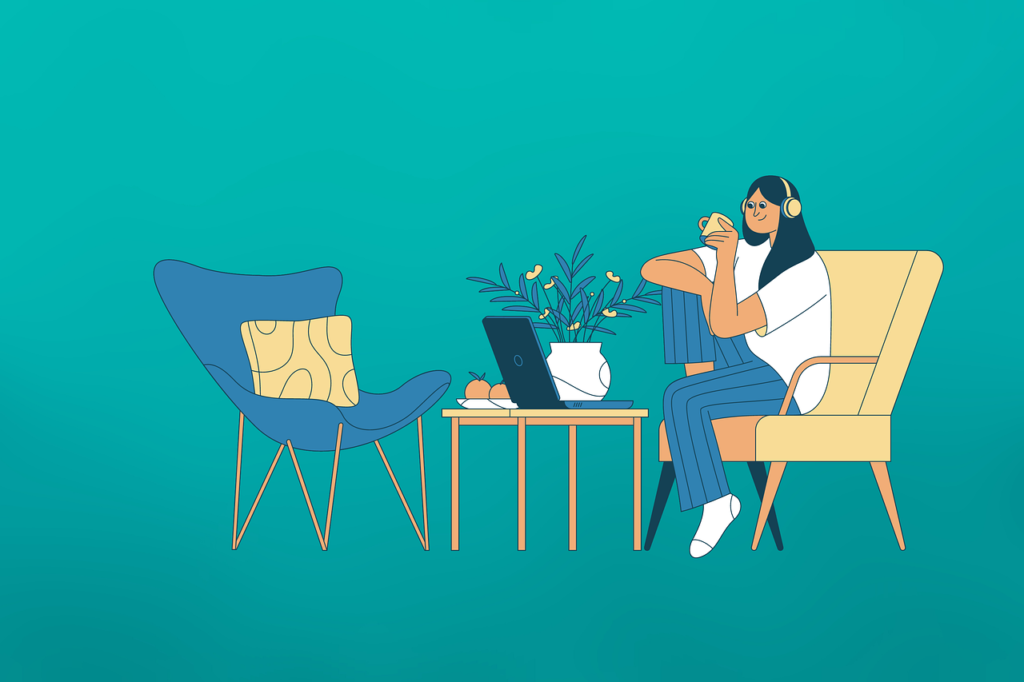 4. Lighting and Climate Control
Systems for intelligent lighting and climate management provide comfort, energy savings, and customization possibilities. Install smart light switches or bulbs that can be configured to alter brightness, colour, or schedules remotely. Think about smart thermostats, which can alter temperature settings automatically based on your preferences, saving you money and enhancing comfort.
5. Security and Surveillance
One of the main reasons people choose smart home technologies is to increase home security. Install smart door locks with keyless access or remote control capabilities. Integrate doorbells and security cameras that deliver real-time video feeds and alerts. Think about installing smart window and door sensors that can detect unauthorized entry and send out alarms.
6. Entertainment and Multimedia
With the help of smart entertainment systems, turn your living room into a multimedia hub. For seamless control, link your TV, speakers, and streaming services to a smart hub or voice assistant. Make use of the ease of voice commands to play music, stream movies, or change the volume.
7. Home Automation and Integration
To simplify your daily tasks, create automated situations and routines. When you get home, for instance, you may set up your smart home system to switch on the lights, change the thermostat, and play soft music. Integrate various hardware and software for easy interoperability. For improved home protection, link your security system to your lighting system to simulate occupancy when you're gone.
8. Voice Control and Virtual Assistants
An increasingly common element of smart homes is voice control. You may use voice commands to operate a variety of systems and gadgets with virtual assistants like Apple Siri, Google Assistant, or Amazon Alexa. Voice control offers a new level of comfort and hands-free operation for everything from setting the thermostat to playing your favorite music.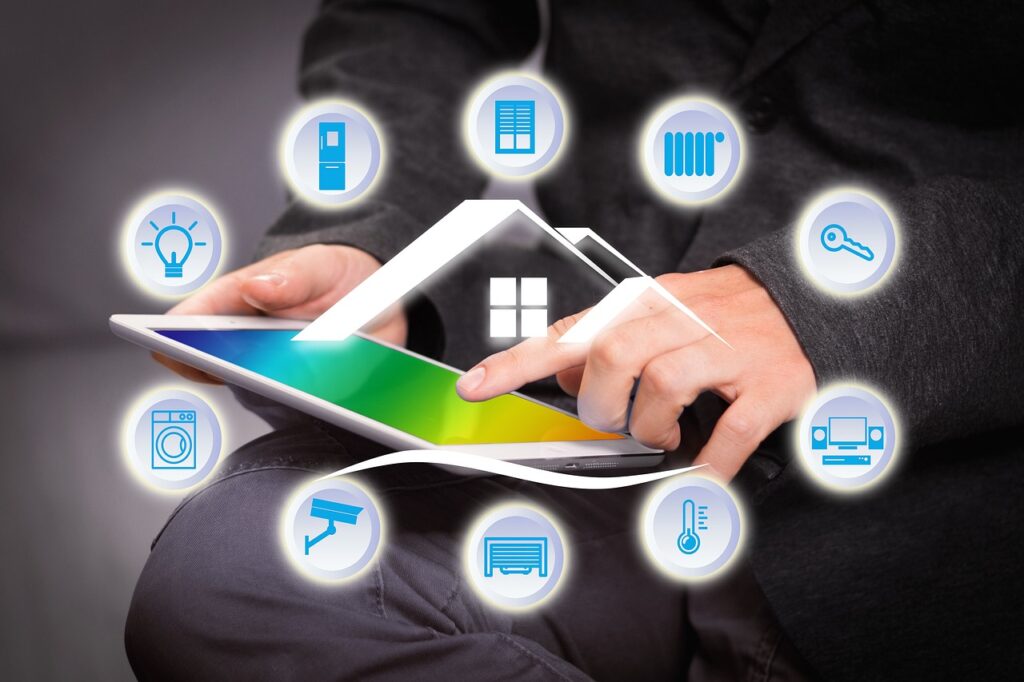 9. Privacy and Security Considerations
Privacy and security are important factors to take into account with any internet-connected gadget. Consistently update firmware and software, create secure passwords, enable two-factor authentication, and adhere to best practices. To understand how your data is handled and protected, read the privacy policies of the smart devices and systems you choose.
10. Expand and Evolve
A smart home is an ongoing process of progress rather than a one-time setup. Keep up with the most recent advancements in smart home technology. Regularly evaluate your demands and look into new hardware and software that can improve your home automation. Seize the chance to upgrade the intelligence and efficiency of your home.
A thrilling and satisfying task is converting your home into a smart home. You'll be able to make wise choices and design a unique smart home that suits your needs and improves your lifestyle by using this complete guide. Enjoy the advantages of a genuinely intelligent living area by embracing the potential of automation, convenience, and control.