The interior design industry is rapidly growing in India. India's youth is finally entering the workforce and the living standards of average Indians are also improving. This is translating into increased demand for beautifully designed homes and living spaces. There are many amazing interior designing companies in India. These companies are reshaping India's urban landscape.
The quality of our life is linked with the interiors of our workspace and home. In this article, we are going to talk about the best interior designing companies of India.
1. Design Qube
This company was formed by an amazing team of interior designers and architects. They are providing many services like civil construction, project management, architecture design, and interior design to their customers.
Design Qube will help you in turning your ideas into reality. It is currently one of the best interior designing companies of India.
Work: Design Qube has designed the Mango tree farmhouse that is located in Chennai. It is one of the most unique farmhouses in India that starts from basic shapes and from there a unique concept is built. House of Shades is another very famous villa designed by the Design Qube.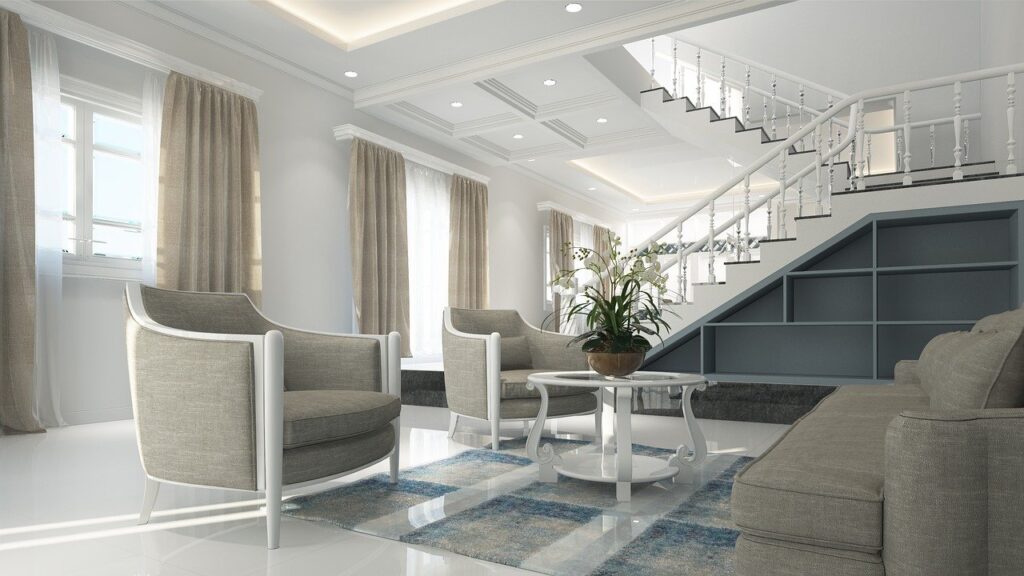 2. La Sorogeeka
La Sorogeeka is a very famous interior designing company that was established in 1985. They have reshaped the concept of luxury interior designs in India.
Their work mainly focuses on the motto of adding extravagant fantasies into functional spaces. Thus, they are always building amazing luxurious spaces.
They have an excellent team of interior designers who specializes in the design of corporate towers, airports, palaces, and luxury hotels.
Work: La Sorogeeka has completed more than 1500 projects in over 10 different countries. The Ritz Carlton Hotel in Mumbai was designed by La Sorogeeka. Also, they have designed the Royal Palace which is located in the UAE. The entire design was completed in only 9 months. They have also designed the Swaziland Royal Airport.
3. Morphogenesis
Manit Rastogi is the founder of this company. Morphogenesis is involved in both urban designs and architecture. Manit Rastogi is a very famous interior designer who has won more than 75 national and international awards.
He also won the World Architecture Festival award in 2009. Morphogenesis always works on creating unique and specific projects.
They are already operating in India, UAE, Afghanistan, South Africa, Sri Lanka, Nepal, Bangladesh, and Bhutan. Morphogenesis always focuses on understanding their client's needs and this is the main reason behind their success.
Work: Morphogenesis designed the campus of the Pearl Academy which is located in Jaipur. They have used traditional Indi-Islamic architecture for designing this campus. Corporate Office for India Glycols was also designed by the Morphogenesis. They have tried to create a vibrant environment for India Glycols workers.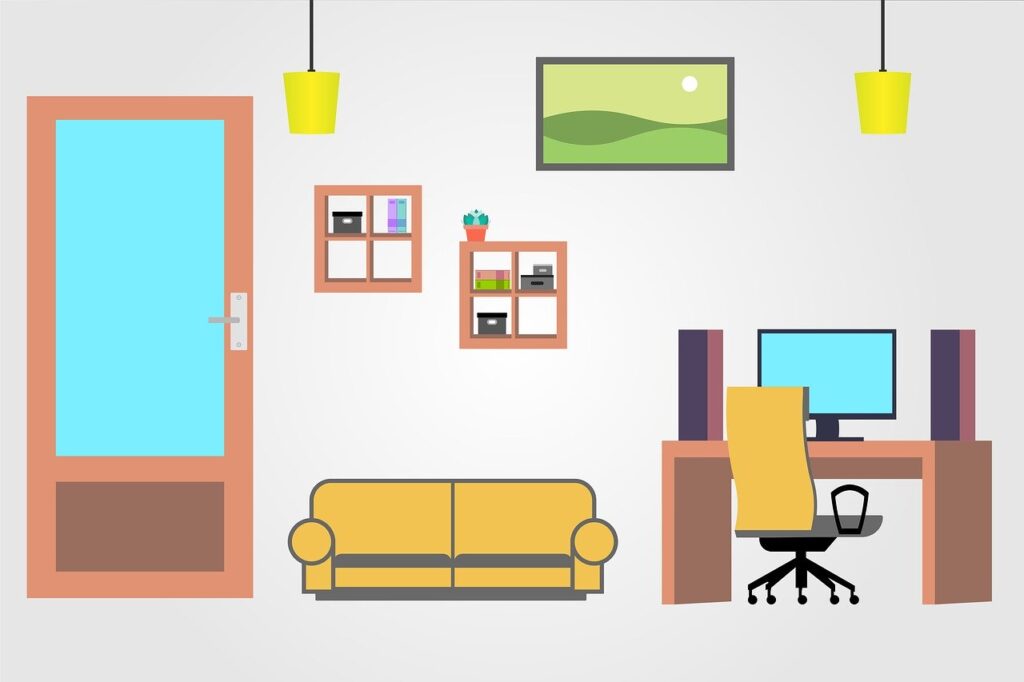 4. Pinakin Design
Pinakin Design is known for setting interior designing trends in India. This company was founded by Pinakin Patil. He has tried to give a modern look to the Indian heritage.
The team at Pinakin Design is trying to provide the best of these worlds to their clients. Thus, you will definitely fall in love with this design jewel. This studio is famous for pushing the boundaries of the designing world. They have created incredible projects for their clients.
However, they will never forget their client's vision while designing their projects. Pinakin Design has handled both commercial and residential projects. They blend Modern elements, Indian heritage, and outstanding furniture pieces in their projects.
Work: Pinakin Design has worked with clients like Rajiv Bajaj, McKinsey, KK Birla Group, and Harsh Goenka. They have designed a very beautiful country home in Alibaug.
The Penthouse in Mumbai is also designed by Pinakin Design. Thai Restaurant is one of the most famous restaurants in Mumbai that was designed by Pinakin Design.
5. The Orange Lane
Orange Lane is a very famous designing studio that is handled by Shabnam Gupta. Shabnam Gupta is an expert in both residential and commercial projects. She is an expert in space management and will make the best use of your home space.
Shabnam Gupta can tell eloquent stories through her attractive designs. She has also won the AD50 2017 Award which is considered as the most important award in the area of interior designing.
Work: The Orange Lane has designed the home of Kangana Ranaut and Rani Mukerji. They have also designed the Bar Stock Exchange that is located in Bengaluru and Mumbai.
6. ZZ Architects
ZZ Architects is a designing firm based in Mumbai. They have become famous due to their amazing projects. ZZ Architects has won many awards and it is led by Zubin Zainuddin and Krupa Zubin.
They have created many stunning projects in India and have slowly become the best interior designing firm in India. There are more than 60 Interior designers and architects in their team.
ZZ Architects is spreading the luxury design in the main cities of India. Their clients include many leaders in business, politics, film, and finance industry.
Work: ZZ Architects designed a Jain Apartment in Mumbai in which they used the NAMIB Armchair. This armchair was a tribute to the Namib Desert which is the largest desert in the world.
They have also designed the Vikram Hospital that is located in Uttar Pradesh. Kripa Majestic in Mumbai was also designed by the ZZ Architects.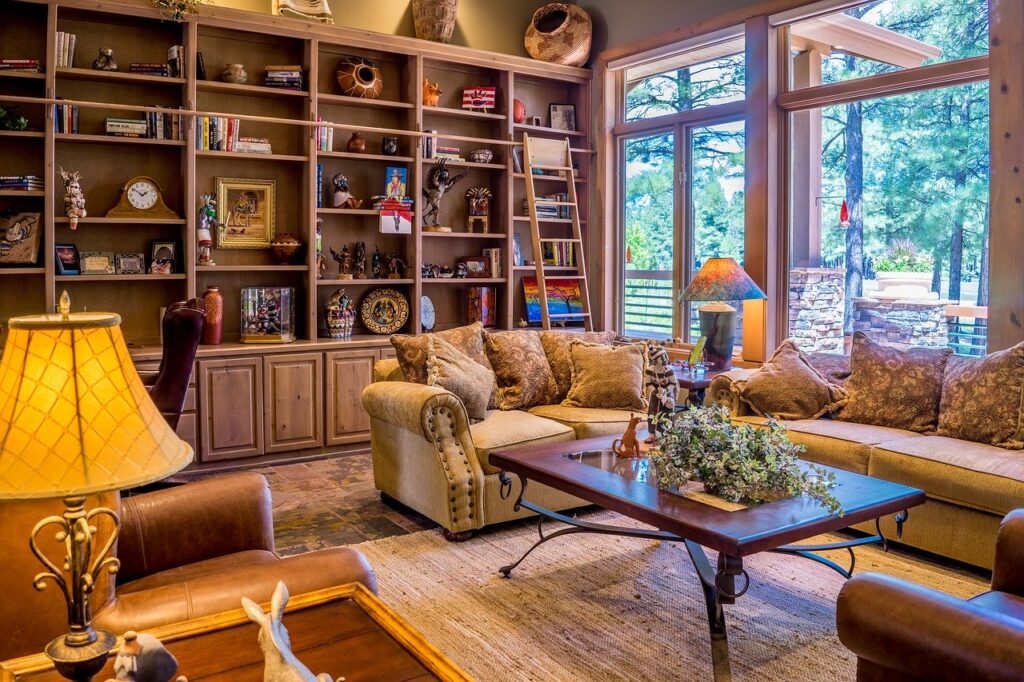 7. Aamir and Hameeda – AANDH
This couple started their interior design studio in 2000 and has been going strong for 20 years. Their studio has revolutionized the contemporary interior décor in our country. They have handled amazing projects in commercial and residential areas. Their projects range from personal homes to luxurious bars.
Work: Aamir and Hameeda studio have designed more than 50 bars in Hyderabad city alone. Almost every bar in Hyderabad is designed by this power couple. They have also designed the farmhouse of Allu Arjun. Also, they were the designers of Floor Deck boutique which is owned by Sunil Shetty.
Conclusion
Most people in India now understand the aesthetic value of their commercial and residential spaces. This has boosted the interior designing industry in India. These are the best interior designing companies of India in 2020.
They are building beautiful and luxurious living spaces for their clients. If you are looking for a famous interior designing company in India, then these companies should be your ideal choice.